In this tutorial, we will make an animation of a vase that is being built around an axis. We will use the vase that has been made before hand. We will animate the properties of Screw modifier to make the animation. Blender version 2.91 is used.
The vase can be built from this tutorial: Make a Vase using Screw modifier.
Open the blender file with a Screw modifier..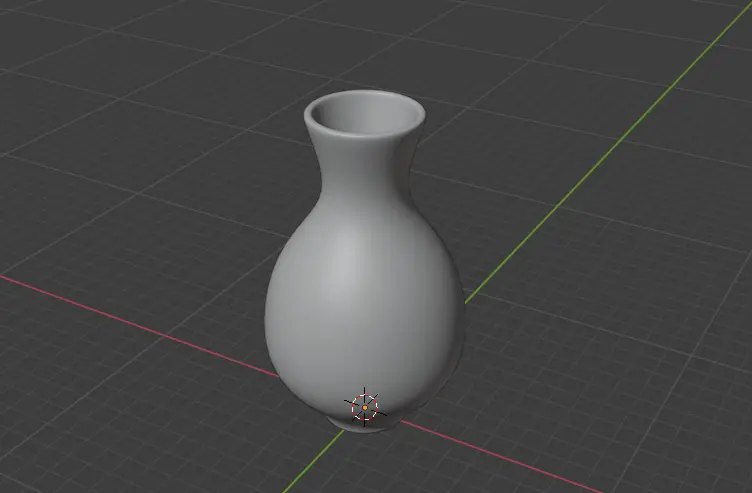 Go to Modifier properties.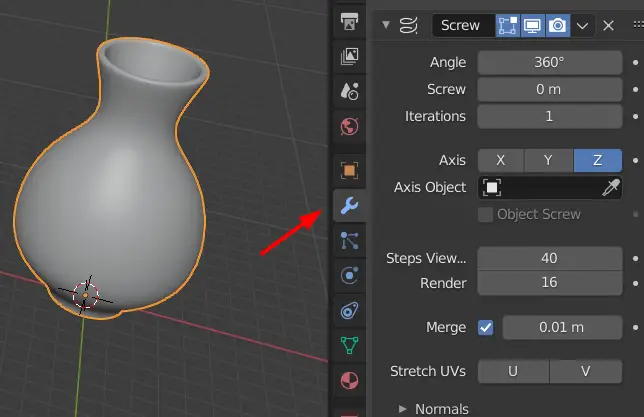 We will change angle in this case to make the animation.
Animating Screw modifier properties
Drag the timeline above, change the Angle to 0. The vase will not be visible, and click the Animate Property (white dot) button beside the Angle.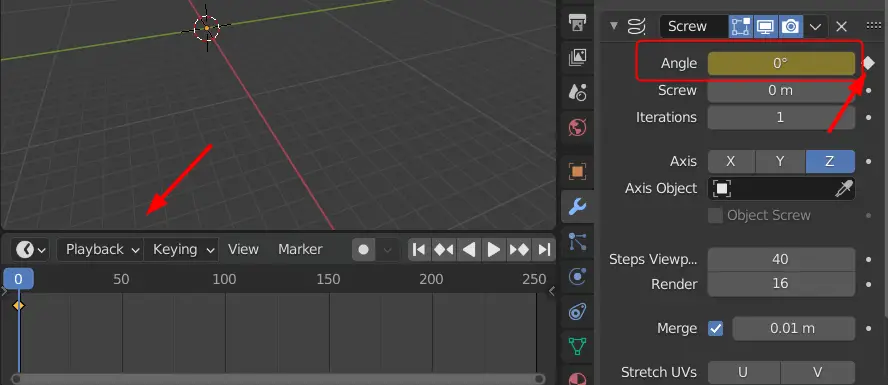 This has now added a keyframe. When a keyframe is added a yellow diamond dot appears on the timeline at the specific frame.
Now drag the timeline cursor to the 40th frame.
Change the Angle to 360 degrees and again click the Animate property( white dot). You might need to click it more than one time.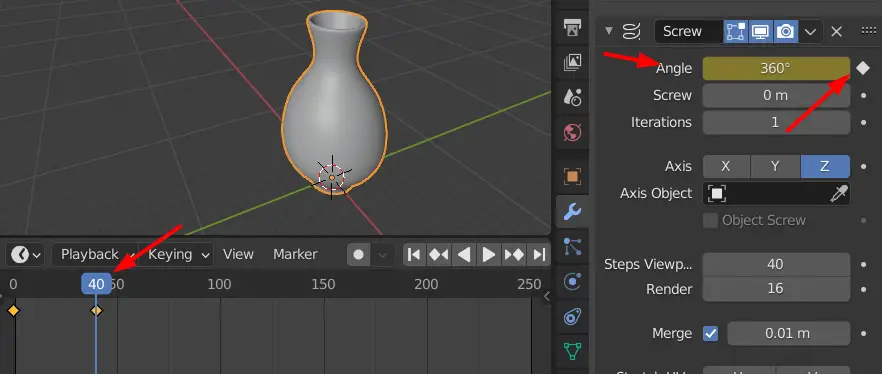 Change the End frame to 40.

If you press Space key, the animation will play.
Add some lights and a floor.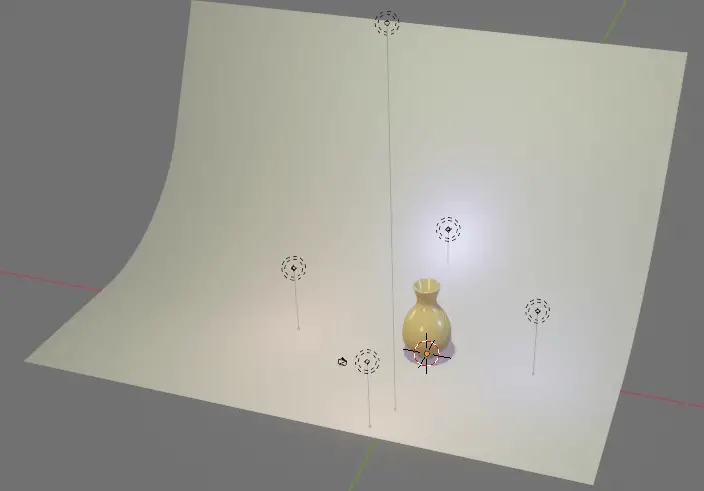 Render the animation
Go to Render properties, and change the Render Sample to 15. This will make the video render faster.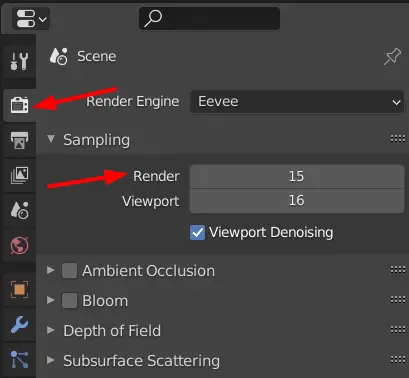 Go to Output properties and change the Video format to FFMpeg video.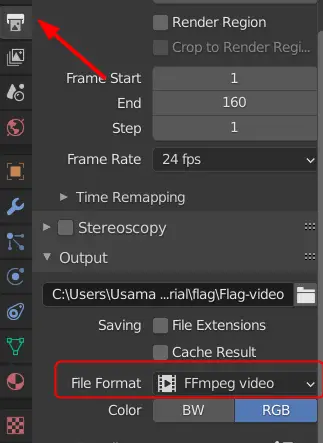 Click Render > Render Animation.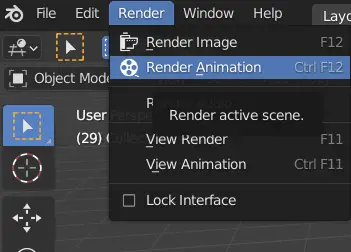 The animation will be rendered to the specified location.
The final result will look similar to this.